Live a Happier, Healthier Life.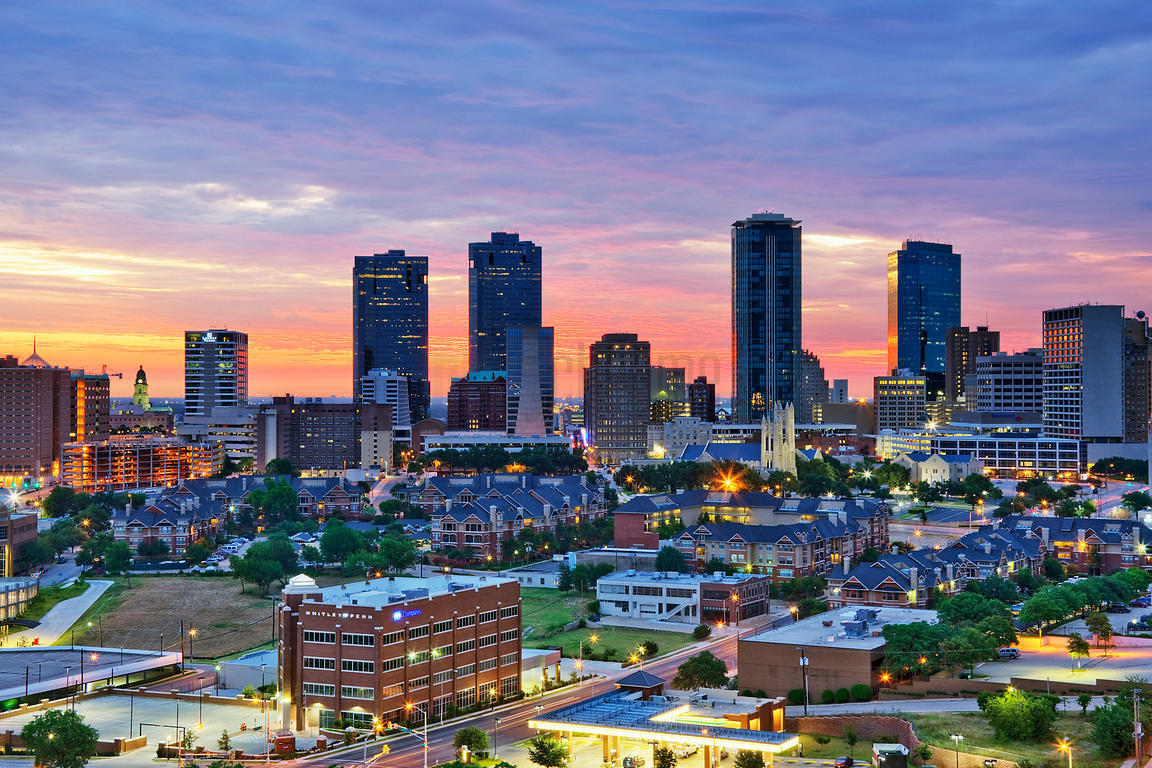 Our Vision
Through a 50|50 partnership with our patients and the use of both Dr. Thompson's evidence-based, healthy living medicine tailored to each patient and cutting edge medical technology, The Thompson Clinic strives to change the perception of modern medicine and improve the longevity and happiness of our patients.
What We Do
Using a team approach that includes the patient, Doctor, nutritionist and staff to facilitate, educate and support to painlessly meet our health goals

Maintain our commitment to develop and employ cutting edge, safe medical technologies and protocols

Educate the importance of lifestyle changes that result in less reliance on traditional pharmaceutical products, prevent and reverse chronic ailments, and improve the quality and longevity of each of our patients' lives
What makes The Thompson Clinic different from other forms of medical care?
Our team proactively approaches our patients to avoid the common maladies of aging that affect quality of life and longevity. Our approach allows patients the peace of mind knowing we are doing our utmost to avoid the illnesses of aging. No longer do we have to accept the 10 minute office visit that results in copious amounts of medications and restrictions on lifestyle.
Thompson clinic prides itself on knowing our patients personally and being available to discuss problems or concerns. This highly personalized care is key to a path of living a longer healthier life.